Executive Search – the Difference
We are the specialist automotive executive search firm with global coverage, offering that important mix of a market expert and unparalleled access to C-level executives worldwide.
Due to our market focus and ability to know our clients' needs in depth, Courland Automotive has delivered, over the past two decades, significant results and high client satisfaction.
We have exceptionally strong networks in Europe, Asia and the Americas backed up by a high quality international research team and a cloud based working platform allowing everyone to contribute in real-time to global searches.

We are the experts in executive search in the automotive sector and our track record speaks for itself.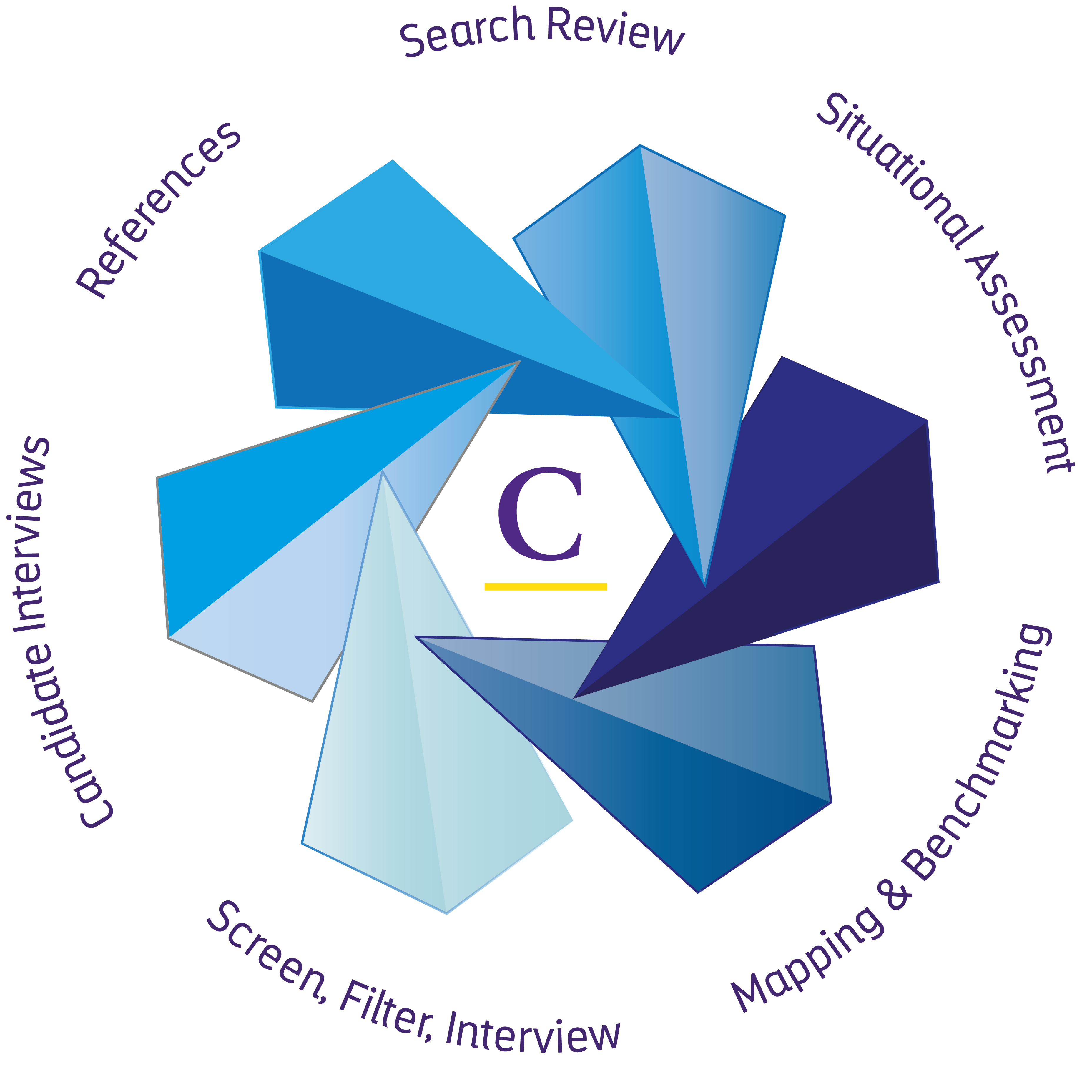 Non-Executive Board Practice
Courland Automotive offers a number of services from Board Assessment and Evaluation, Director Selection and Board Composition to Director Succession and Assimilation and also Consulting and Development. We support Board Members, Lead Directors and Key Committee Chairs. We will also work with an entire Board.
With over two decades of experience acting for automotive clients around the world, we have unparalleled contacts and access to senior directors in all of the major markets in the world.