Our Clients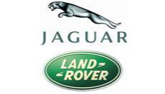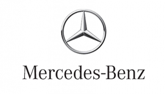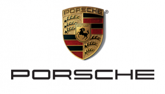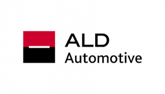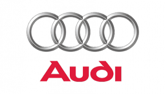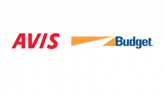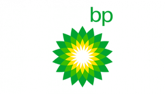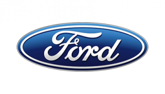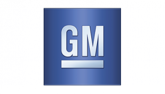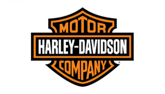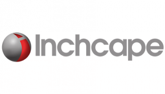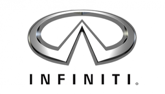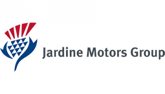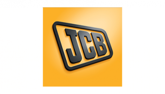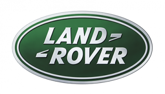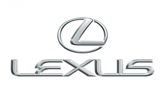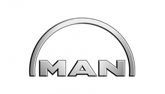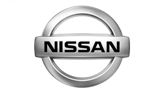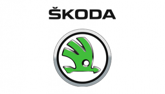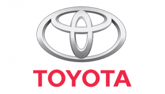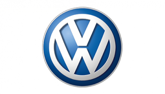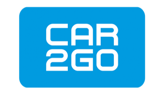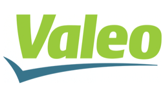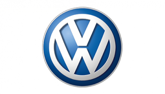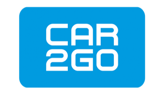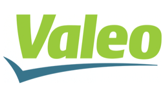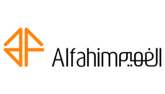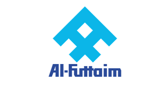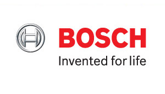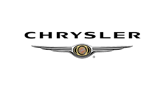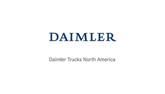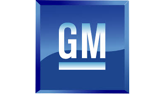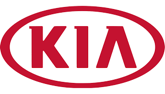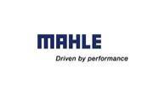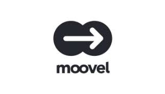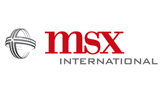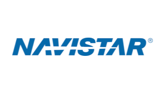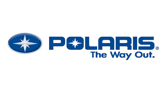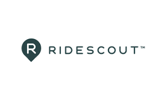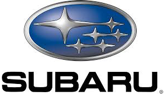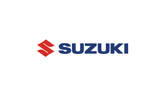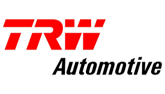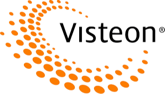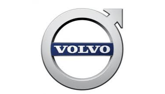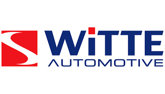 As the dedicated executive search firm for the worldwide automotive industry, we pride ourselves in providing a highly confidential and bespoke service to every client we work with.
As a client of Courland Automotive, you can expect direct contact with key-partners at all times, comprehensive and high-quality documentation throughout the process, well prepared and high quality candidates and access to our extensive automotive experience - because we work in the global automotive industry every day.
We ensure we develop a long term productive partnership with you. The length of our average client relationship is over 10 years. As a client you can have confidence in the quality and value of our service. In summary, we strive to exceed expected standards and conduct our business operations in a responsible and ethical manner - simply because it's the right thing to do.
You can be confident that it is our aim to find those executives who don't just enjoy working within automotive industry but actively thrive on its inherent challenges. We aim to find those individuals who are considered to be the very best for any given role. It takes many years and a great deal of effort to build a wide-ranging, high quality, personalised network of people. At the centre of this network stands the most crucial, but easily lost factor - trust. Talented executives are often happy in their current roles and need persuading to move. This is more likely to happen if they have a long-established relationship with someone credible who they trust. Courland Automotive has that track record.